yellow.
There is really only 1 good time of year to wear yellow. The time is now! As we are waiting for those tulip buds to burst out of the frozen ground, and want to roll our windows down to enjoy the sunshine when it hits 55 degrees outside. Yellow is that great spring time staple that doesn't shove you out of winter and into summer. But Lazily prods you along, as you strip off your winter coats- don your light sweaters and embrace this awkward season, we call spring!
Example # 1:
Let me start of by saying that the boyfriend sweater should really be a favorite of the week all on its own, but in this example i love how the yellow is mixed with the grey. Giving people like me, who usually only wear black, cream, and grey, a little comfort while still pushing us to try new things.
Example # 2:
There are no words. Only a slight drop of the jaw , and a slight caress of the monitor when this came up. I LOVE IT!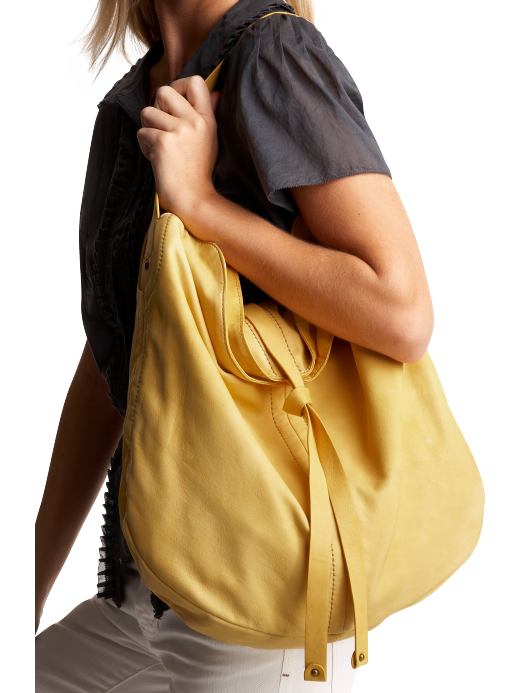 p.s. I am thinking of trying out white jeans this spring. If I decide to be daring enough I will make a post- maybe it will even be a favorite of the week!