Whats on your christmas list this year? While looking around for gift ideas, these are a few things I have stumbled on that made my heart pidder patter. While my wish list gets a little fatter.
$25. The first one is just a given. Who doesn't want to make cookies all year round. Do you think you could open the pre-made Toll House cookies from the store, flatten out the predetermined amount they cut for you, and cut it with a cookie cutter? If not.... this may be a waste! Or a lovely reminder of my failure to cook fresh cookies.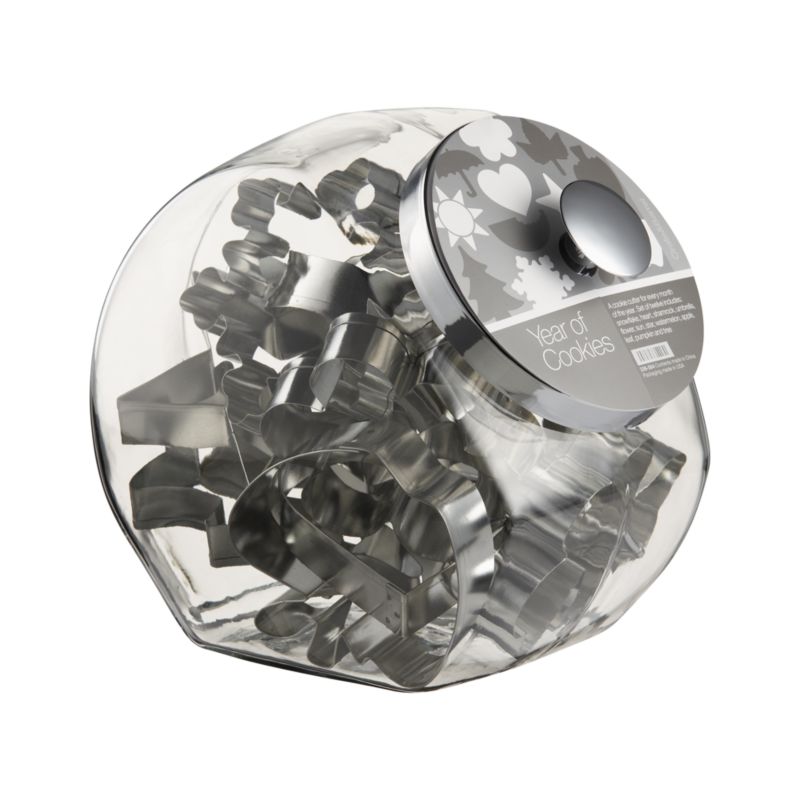 $200- $500:This one would end up costing a bit more. 1st, we need to buy a Wii. 2nd. We need to buy al the paddles. 3rd: I also want a Wii fit. 4: The reason we would spend all of this? To play Mario Brothers of course! The best game, and music in the history of games. Plus you can play this one with friends. Maybe they would help me finally beat bruiser!
$45: I love this ring. I fell in love with a similar one at Tiffanys. It was $7000. I think this one is more in our budget- and it looks just as sparkly. Which is the whole point isn't it? Maybe we'll get Tiffany's Next year.
$199: Last but not least. I have been wanting this jacket for months...... Love the lines. The distressed leather. I have been trying to remind myself that I am not a victoria secret angle, my hair looks like a boy (unlike the long sexy locks shown here)- and I would NOT turn into a super star in this jacket. Still, here I am, drooling over the keyboard.
These are just a few things I would love to splurge on. Are you itching for anything special this year?